Meet Basildon Side By Side Directors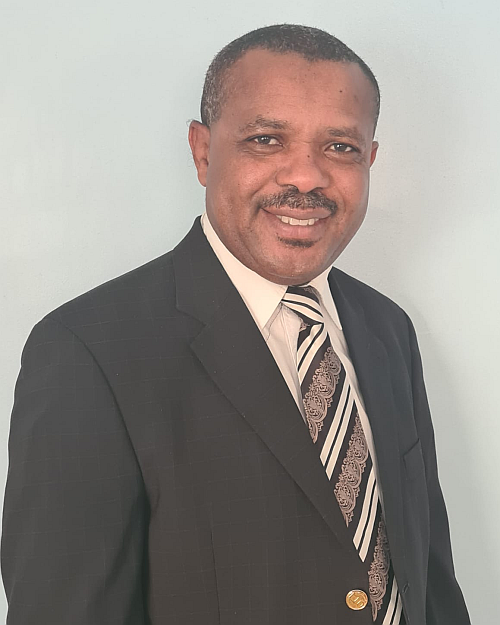 Chief Dr C Ukpaka
Chairperson
Basildon Side by Side
Chief Dr. C Ukpaka – is the Chairperson of Basildon Sidebyside, and leads the Health and Well-Being Thematic Group. 
Dr. Ukpaka  is the Chairman of Ndiigbo Basildon, the fastest growing black community group in Basildon. He has among others a bachelor degree in medicine and surgery , MSc in Health Planning and Management, MSc in Public Health, and European Master's in Public Administration.
  Dr.Ukpaka  is a GP Principal in Pitsea, and a Fellow of the Royal College of General Practitioners London. He is the CEO of Crystalife UK Ltd.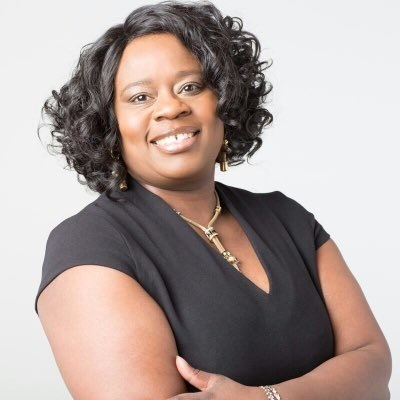 Councillor  Yetunde Adeshile
Vice Chairperson
Basildon Side By Side
Yetunde Adeshile ChPP, MBA, MAPM – Vice Chair for Basildon Side By Side
Yetunde Adeshile is one of the Directors and Vice Chairperson of Basildon Side by Side (BSBS) CIC, Policing & Hate Crime Thematic Group Lead for BSBS, Founder & CEO of The Next Chosen Generation CIC, and former Director/Chair of Phenomenal African Woman UK. Yetunde is a Registered Chartered Project Management Professional, Consultant, Trainer and Coach by profession.
In her capacity as a Project Management Professional, she has had delivered multi-billion pound projects both in the private and public sectors. She is also experienced in raising funds and delivering community projects with The Next Chosen Generation CIC, Phenomenal African Woman and whilst working in partnership with other community organisations.
Yetunde is a community leader, motivator, advocate for young people development, woman empowerment, Justice, BAME equality agenda, equality and diversity. She is passionate about building successful families and communities.
Yetunde inspires many people in her community especially as the programme coordinator of the annual Basildon Black History Month Commemoration and the various charitable works she delivers nationally and internationally.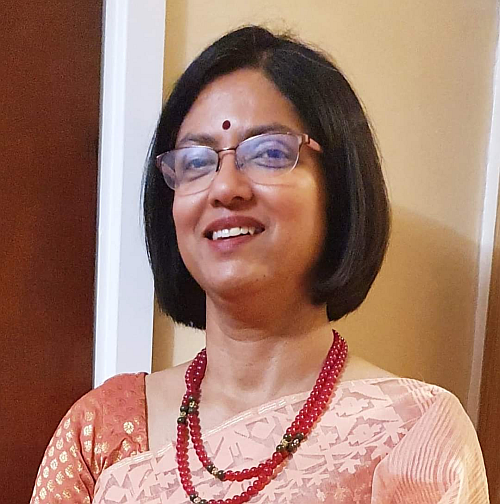 Dr Arpita Ray
Director
Basildon Side By Side
Dr Arpita Ray is consultant  Gynaecologist  and IVF specialist  .
She is regional lead for Bourn Hall fertility clinic . She is renowned  for her expertise in  PCOS and Unexplained Infertility. She has been awarded Professor ship of reproductive medicine from New  Vision  University  of Georgia  in 2020. 

She works closely  with community locally and globally .She is founder  trustee of Essex Indians  and United Kingdom  Bengali  convention charity in UK.She is executive  member  of Inspiring  Indian women(IIW)  group . She is active member  of Basildon Council(Essex,UK)  diversity  Forum and one of the directors of Basildon  Side by Side  community platform. 

She works with community cohesion and encourages young Bengali population to be aware of their own culture and contribute  to community around them.She is lead for Maitreya Bengali club .She is also programme coordinator  for Active Essex  virtual Gym program  for Essex Indians charity .She is a keen dramatist and directed several dramas in UK and India .
Her drama group of EssexIndians  and Kids for Kids have showcased several  productions in Seasons of Drama Festival and Uttorsuri  Festival in London and Essex.She believes  that together we can make a stronger  community   which respects diversity.