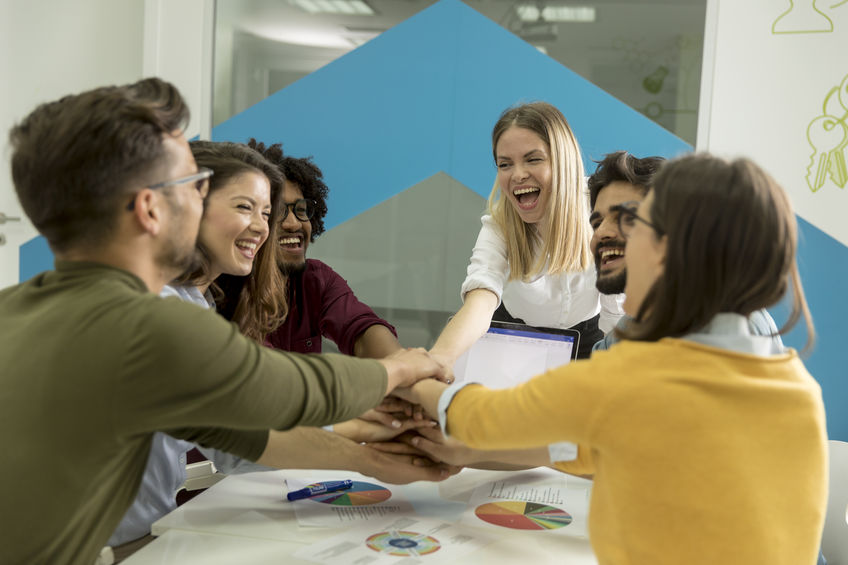 First year objectives (Jan 2021-2022)
Create opportunities for communities to come together and develop a better understanding of each other.
Encourage BAME people to complete the Census (2021)
Encourage BAME people to vote and take up public positions
Identify Basildon BAME businesses and encourage them to become involved in events to help improve their networks
For more details about this thematic group, please contact:
Rev. David Ibiayo:
CCE@basildonsidebyside.org
Community Cohesion & Engagement Thematic Group Basildon Side by Side.
For more information on  2021 census, please go to the census page  .
We humbly invite you to join our Windrush @75 breakfast and fun educational visit to Tilbury on Thursday 22nd June 2023. Breakfast is from 8am – 9:45am when we will board a coach from Basildon taking us to Tilbury. We aim to return to Basildon by 4pm. 
This trip is for both adults and young people, so great opportunity for a family outing!!!!
We are aware that some of our young people will have completed their GCSEs or A'Levels by this date. Should your child or any young person fall into this category, can you please encourage them to join these two events. It promises to be fun, educational and keep them positively engaged for the day. 
Please see the attached flyer for all the details relating to the day. 
Due to limited space on the coach, please kindly register your attendance using the link below: 
We look forward to welcoming you to commemorate Windrush @75 with us.